Case Studies - Coming Soon!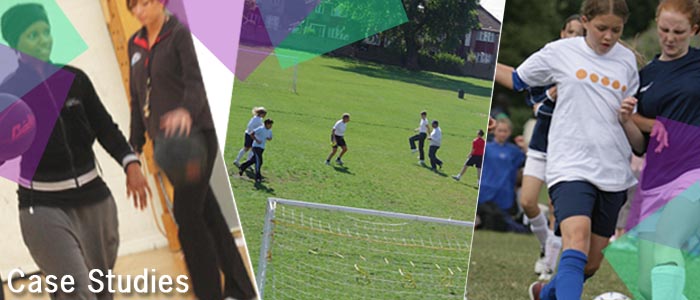 We're looking for excellent examples of sports delivery to fill the site with case studies. What works well, what doesn't work so well and what could be done better. We'd love to hear from you.
Whether you're a teacher working to get children more active, you've started a running club, a football team or a rambling group we want to hear about what you are doing and how you're engaging women and girls in sports and fitness.
To submit your case study please take the survey
here
. We'll then be in touch for more details.