THE WOMEN'S SPORT NETWORK

For people passionate about women's sport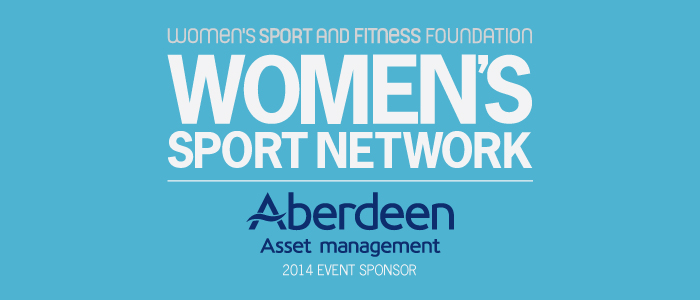 The Women's Sport Network is the UK's leading forum for people passionate about women's sport and people working in sport. The Network provides opportunities to meet, share experiences and discuss key issues affecting women in sport. The Network brings together leading female sports figures such as Baroness (Tanni) Grey-Thompson and Heather Rabbatts CBE to share their experiences of working in sport and inspire more women to pursue careers in the sport industry.
Today the boardrooms within sport are dominated by men - just 22% are women. The Women's Sport Network is a critical strand of a wider programme of work that WSFF is undertaking to develop a talent pool and increase the number of women on and off the field.

Keep up-to-date with the Network's quarterly events calendar and opportunities to meet other members of the Women's Sport Network.
Read more

Take advantage of Individual and Corporate Membership options, including access to unique events and insights.
Read more

Professional development, career and networking resources are just some of the benefits that membership to the Network offers.
Read more