Our Events for 2013/14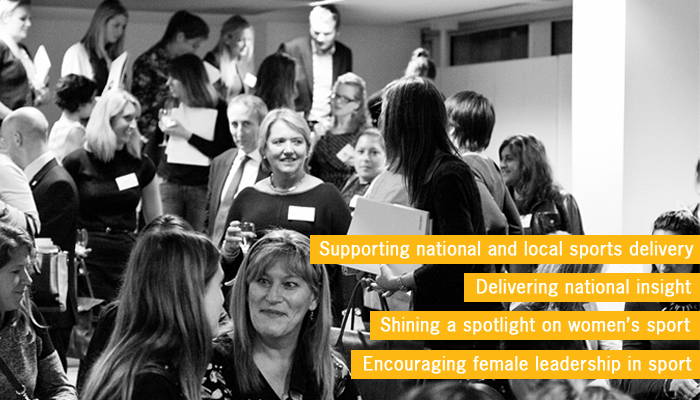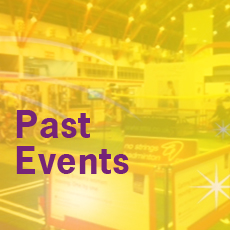 Read an overview of some of our past events
Read more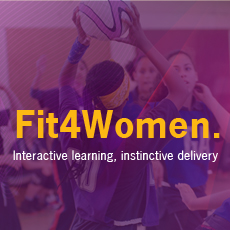 Our 2014 events have now finished. HUGE thanks to all who came.
See highlights here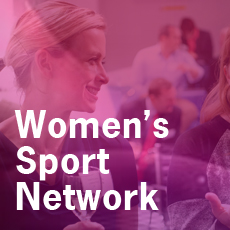 Be part of a leading Network focusing on women's sport.
Event calendar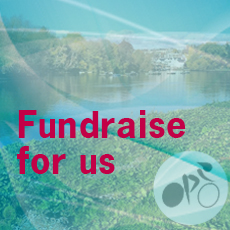 We've collected just some of the open charity sporting challenges that happen nationally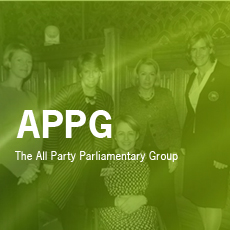 For information on our All Party Parliamentary Groups contact
Read more
If you would like a WSFF representative to speak at an event, please do get in touch and contact us.
For any enquiries regarding the Women's Sport Network, please contact