Some unofficial, uncensored (sort of!) views of women's sport and fitness news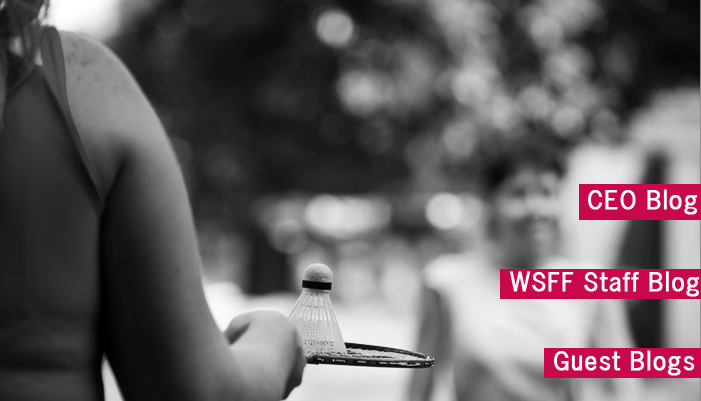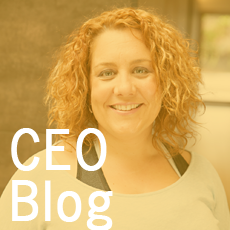 Our Chief Executive, Ruth Holdaway, is blogging for the Huffington Post about key issues affecting WSFF and women's sport as a whole. We've collected all her latest blogs here.
Read more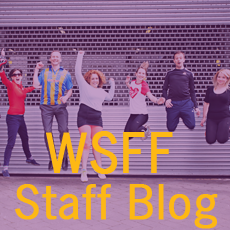 Want to know what's going on in the world of WSFF? Have a look here for the various thoughts, activities, musing and occasional ramblings from members of the WSFF team.
Read more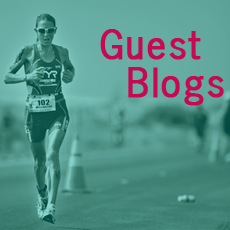 A selection of blogs and articles from friends of WSFF and the people we work with every day. If you're interested in blogging for WSFF, get in touch with us via
Read more