Get involved - Help us create a nation of active women and girls
London 2012 provided a much needed boost for women's sport. But women are still losing out. Only one in five British women does enough exercise to benefit her health. Young women leave school half as active as men.

The time to break the cycle of female inactivity is now.
British women and girls exist in a culture where being thin is prized over being fit, with very few high profile sportswomen to aspire to, and where inactivity is the norm. Our research shows that roughly half of girls at school think that getting sweaty is not feminine and they are put off physical activity by school sport and PE lessons.
Inactive girls are more likely to experience lower academic achievement, lower confidence and lower self-esteem. They are more likely to become inactive women and have a negative influence on the health of their families, friends and community.
The economic costs of physical inactivity in England are unacceptable; £8.2billion is spent every year treating obesity and associated absence from work. If obesity continues to rise at current rates, costs could reach £46billion by 2050.
We exist to create a nation of active women and girls, and we need your help.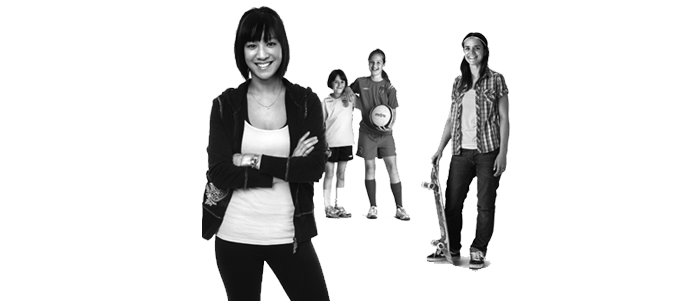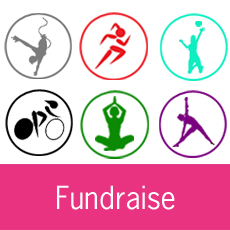 Take part in an activity that you love or try something new and raise money in the process.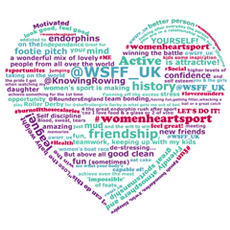 Make a donation to WSFF. Your support is invaluable to us and the work that we do.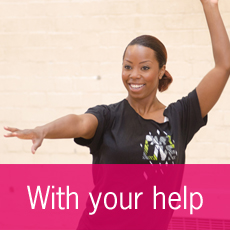 A reminder of how valuable your support is to WSFF and the challenges we face.