Diary of an athlete's life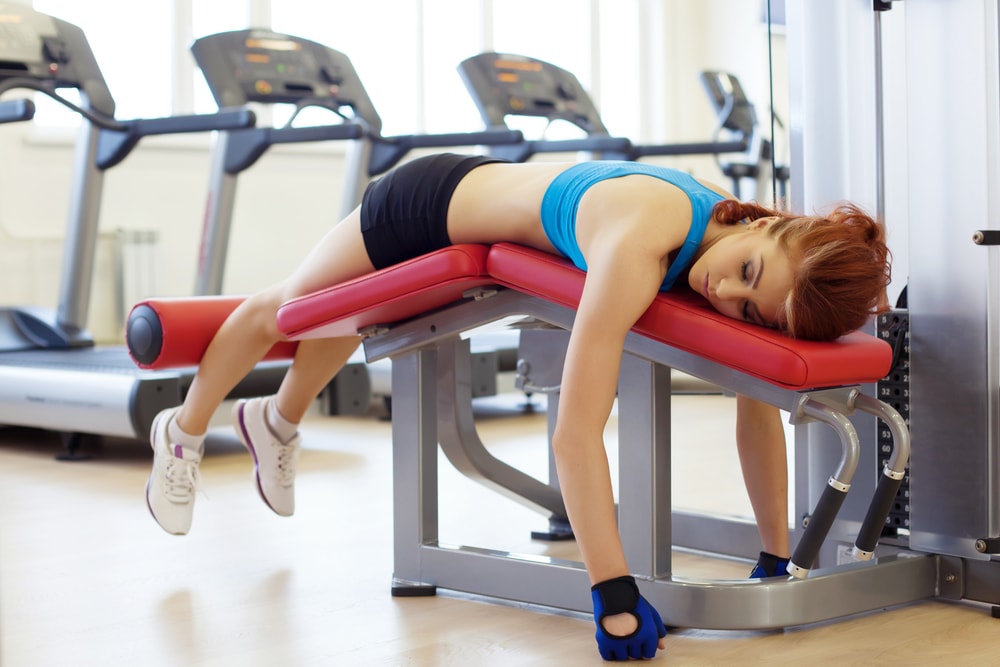 Sport is a fantastic way to earn recognition, to be celebrated for your sheer talent, will and stamina but lots of people don't know much about the many challenges that women face in elite sports. Luckily there is a growing number of women in several sports, who we can celebrate and who can serve as idols for the future generation. And that's why we are here this time, in order to unravel and present you with some of these challenges all female athletes share irrespectively of what sport they do and where they are located. Let's get started!
No privacy: a female athletes' life is an open book as it has to be. With all the training, the specific eating plans, the constant camps, she needs to be available for the coaches practically 24/7
Hard family life: an athlete's life is a competition and this will brings her to do all her best throughout camps, trainings and all the various regional, national and international competitions she has to get ready for. With all this it is no wonder that most athletes have no time for family-life.
Training almost non-stop: training, training and even more training is extremely exhausting for the body and for the soul.
Keeping up with the guys: an athlete's competitive edge will always bring her to compare her talent with the best and to try to achieve higher performance.
The lower salary: this is a sad truth but female athletes still earn much less money in their respective fields as their male counterparts do. This is for sure a sour pill to swallow but luckily it will not stop female athletes to bring themselves to perform to their very best.
These are some of the challenges female athletes need to face on a daily basis. Let's therefore value all their effort they bring in their respective sports and celebrate them when they win.