Who is inspiring you the most?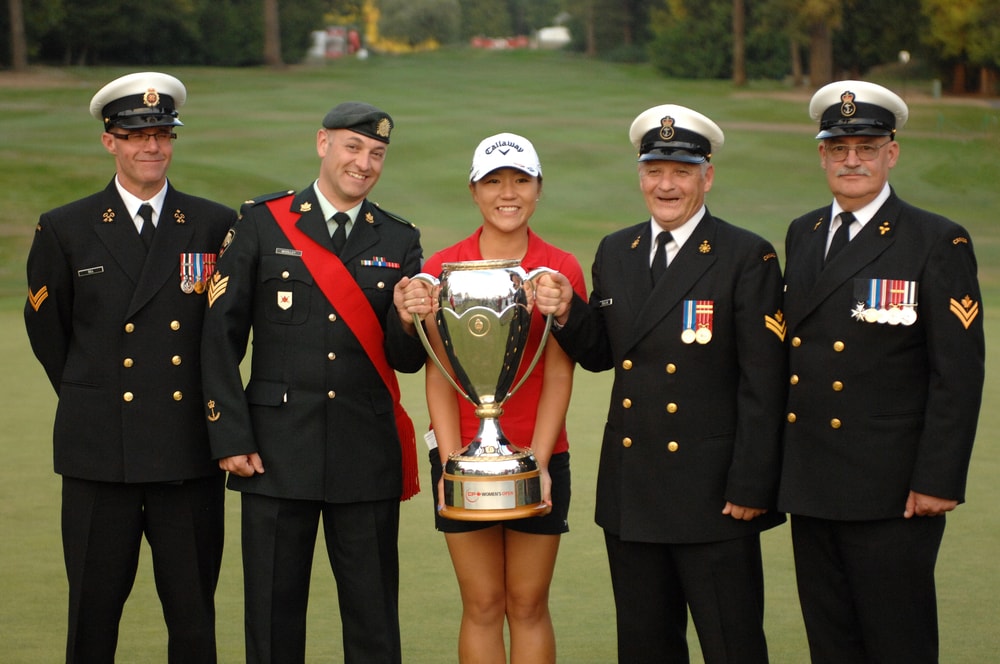 Today, any woman in sports can train anything and today's most influential female athletes serve as a great sport inspiration for girls to try their hands in amateur or professional sports all around the world. In this article I would like to represent you some of the females that play a big role in making sport great all around the world. They are icons to many and the more women follow their examples the better:
Tennis: Serena Williams (US): the African American tennis star is currently the highest paid female in all sports all around the world. Her achievement includes the winning of 21 Grand Slam title. Serena has her own fashion brand and various investments in several companies

Swimming: Missy Franklin (US): she was only 17 when she won 5 Olympic medals in various swimming categories back in 2012 and today she is one of the most successful sportswomen in her category having tons of deals for advertising such large companies as Speedo, Visa or United Airlines.

Golfing: Lydia Ko (NZ) – the 19 year old girl has turned out to be a rare talent in golf and she is also the youngest ever professional golfer today.

Mixed Martial Arts - Ronda Rousey (US) - an Olympic silver medal list in Judo, Rousey has become the first female to ever achieve female presence in the previously men-only UFC the largest and most influential MMA organization in the world. Rousey also held title in women's bantamweight which she has defended over 4 consecutive times. She is an idol to many young girls, especially now that her movie career also started to blossom.
Honorable mentions: Martina Navratilova and Steffi Graf the two best- ever female tennis players in the world. I hope these and more female athletes give inspiration to girls and women towards a healthier lifestyle.