Get to know the real sport greats in female sports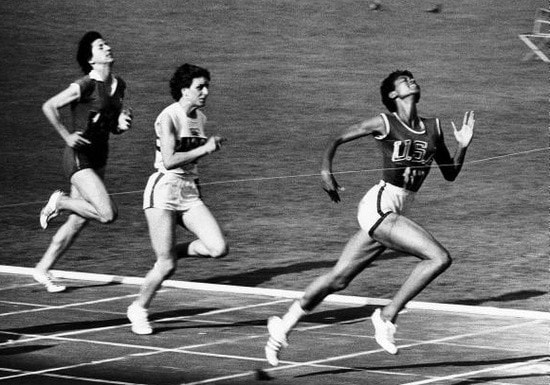 This time around I'd like to introduce you to some of the most successful women in sports ever. These female athletes share one thing in common: they have really made the difference in terms of the perception of women in the world of sports which is still dominated by men on many levels.
Babe Dickinson Zaharias: she is one of the most famous female athletes of all time and one that could win gold medals in several different sports starting with the 1932 Olympic games where she participated in hurdling, high-jump and javelin, then changing her sport to baseball and later to golf in which she won both the Women's Amateur and the US Open title three times.
Billie Jean King: one of the best tennis player of all time, she won 39 Grand Slam titles. She is the only female tennis player to officially have a match with an elite male tennis player (Bobby Riggs) who she defeated.
Sonja Henrie: the Norwegian born figure skater is said to be the best of all time, by winning the Olympic gold three times, winning ten championships consecutively and also being a six-time European champion. Her career lasted from 1928 until 1936.
Nadia Comaneci: she is said to be the best ever gymnast of all time. The Romanian Comaneci won 4 Olympic gold medals in 1976 and another 2 medals in the 1980 Olympic Games.
Steffi Graf: the only high ranked tennis player Germany has ever produced so far Graf was the only tennis player to complete Golden Slam meaning the winning of all 4 Grand Slam before. She was the longest ranked Nr. 1 tennis player in the world.